Hi there. We hope you had a nice weekend. At MakeLeaps, we participated in Startup Weekend Tokyo, and had a great time.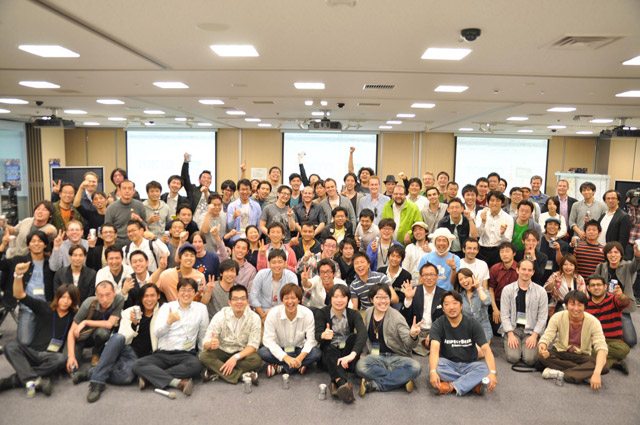 Congratulations to the winning Team CashFlow 365. Even more excitingly, one of the Cashflow 365 team members is a MakeLeaps user, Naofumi Tsuchiya from Goodpatch Inc.
New Feature: Tags
Tags come to MakeLeaps! Easily group your quotations and invoices together by projects, people, or whatever you like. Log in and give it a shot!
For more details, check our blog post here https://www.makeleaps.jp/blog//2012/05/makeleapsにタグ機能!/ (sorry – Japanese only at the moment!).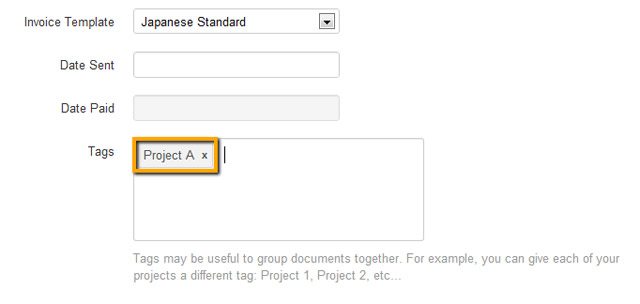 Growth
Thanks to all our users, and the kind introductions everyone has been making, MakeLeaps is continuing to grow. We've got a lot more exciting features and announcements planned soon, so please stay tuned.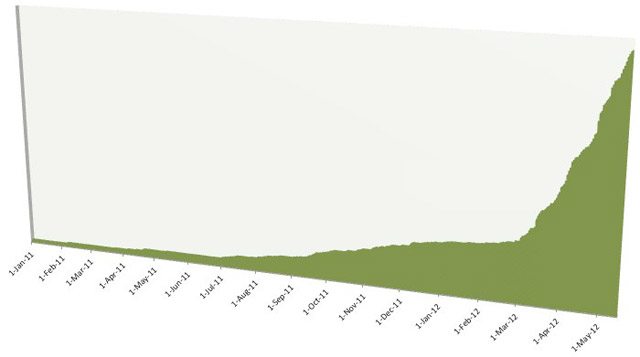 Stickers
Check out our new MakeLeaps stickers! To claim your own stickers for free, please email campaign@makeleaps.com with your MakeLeaps User ID, and we'll post them out to you.