One of the benefits of being a foreigner and living and working in Japan is that things that are commonplace and regular to Japanese people are quirky and interesting to you.
There is an idea in Japan that applying English to products and advertisements makes it cool and interesting. You can see the reverse effect when non-Japanese people get kanji tattoos of Japanese words.
One of the side benefits of marketers in Japan randomly applying this random English is that sometimes you end up with a genuinely amusing picture, or product name.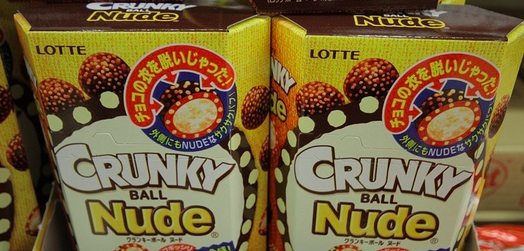 Crunky Ball Nude. Need I say more?
---
Some Recent Examples from my iPhone Camera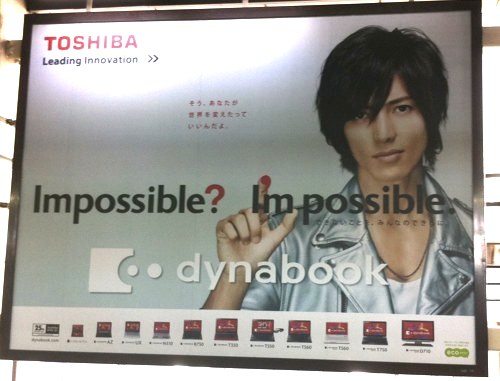 Non sequitor? Banana Muffincake.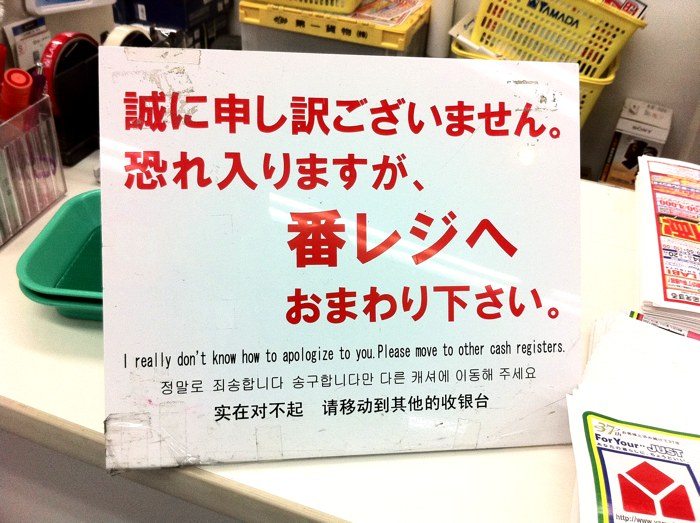 Sometimes a direct translation is not the best way to go.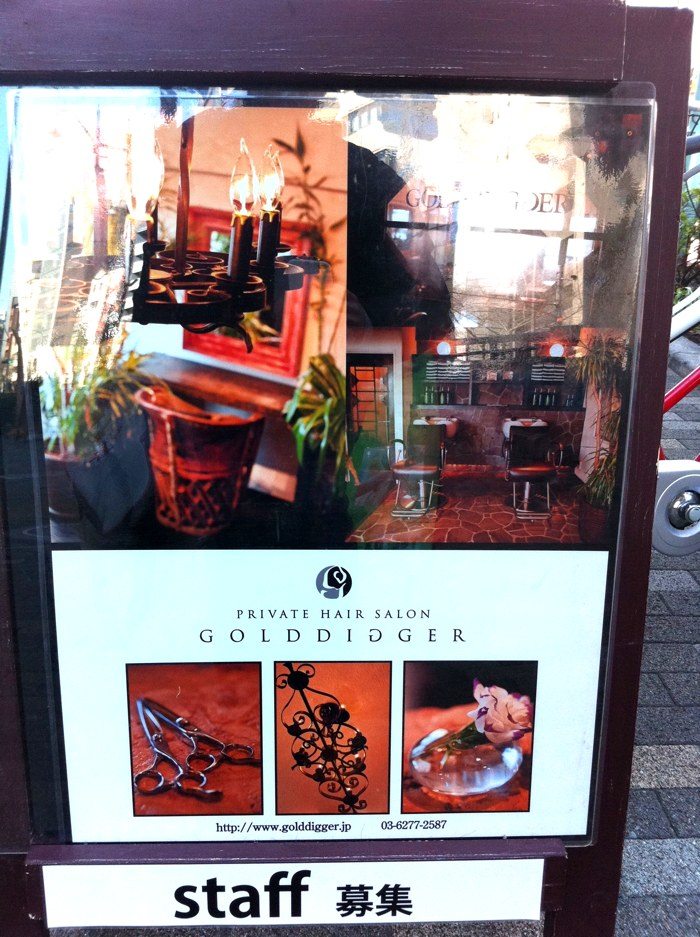 Gold digger hair salon.

YOU'LL BE INFERIOR TO NO ONE.

Let's enjoy your outdoor life.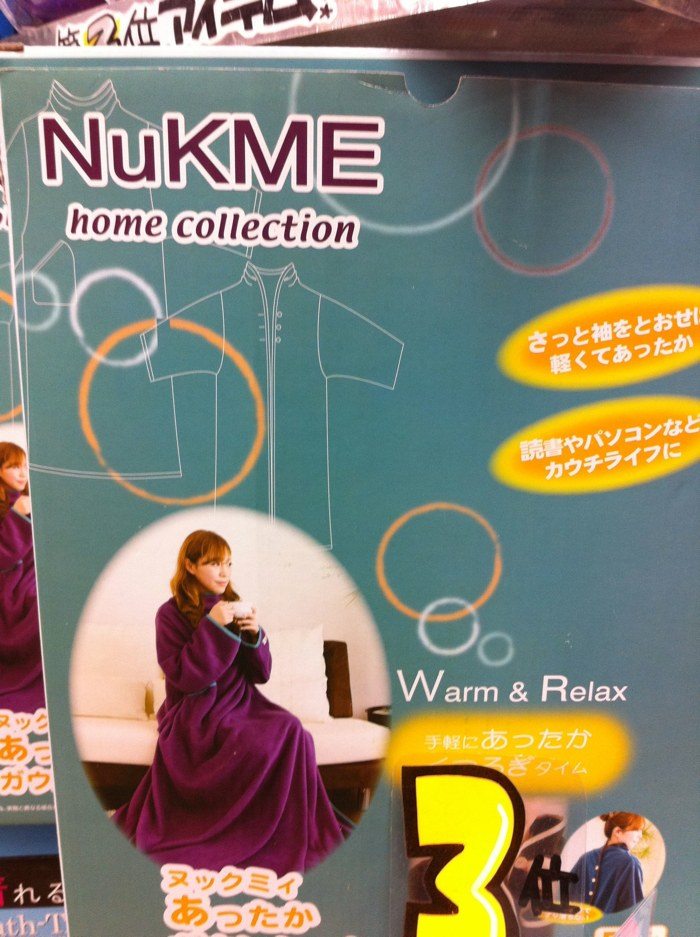 NukMe. Warm and Relax.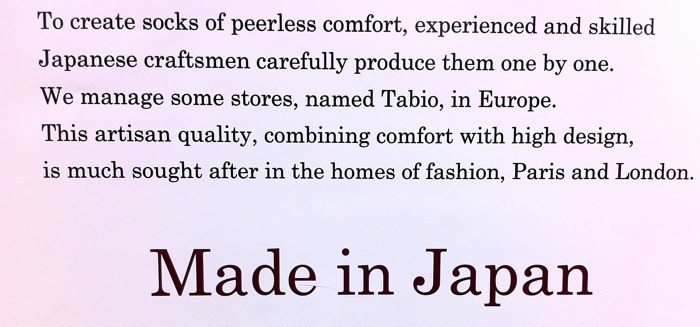 Socks of peerless comfort.
---
Sadly, these Jingrish products and advertisements are becoming less common as Japanese to English translation services such as MyGengo are popping up, and as Japan is very slowly becoming more internationalised.
Traveling to outside of Tokyo tends to generate a higher Jingrish yield though, so next time you're on a ski trip, or you're traveling to the far corners of Japan, keep your camera handy and send us a picture of funny Japan at blog@makeleaps.com.